During my time working with InteraXon as a User Experience Designer, I helped design the experience of the iOS and Android mobile application for
Muse: the brain sensing headband
. Muse helps users learn mindfulness by giving real-time feedback on your brain activity during meditation.

My role involved sketching, wireframing, prototyping, conducting and analyzing user testing sessions, as well as workshop facilitation. The primary goal of UX was to iterate and have a better product as each day went by. We were applying the design sprint practice on a weekly basis and testing all assumptions by placing the latest mobile prototype in the hands of real users every week in order to continue designing the next week based on UX findings.

I took part in group sketching sessions with multiple company stakeholders on a weekly basis, and from those sketches I began to create high fidelity wireframes and build interactive prototypes for our user tests in the same week. On many occasions I helped write the moderator guides for these tests and moderated the tests myself. Following the user test - the next day- I would analyze the test findings and turn those into actionable design tasks to go on iterating and testing.

Intuition and collaboration across the organization played a big role in product decisions and strategy, but witnessing real users experience what we built revealed data that we only could have assumed to be true. 
iOS App Mockup Samples and Interaction Specification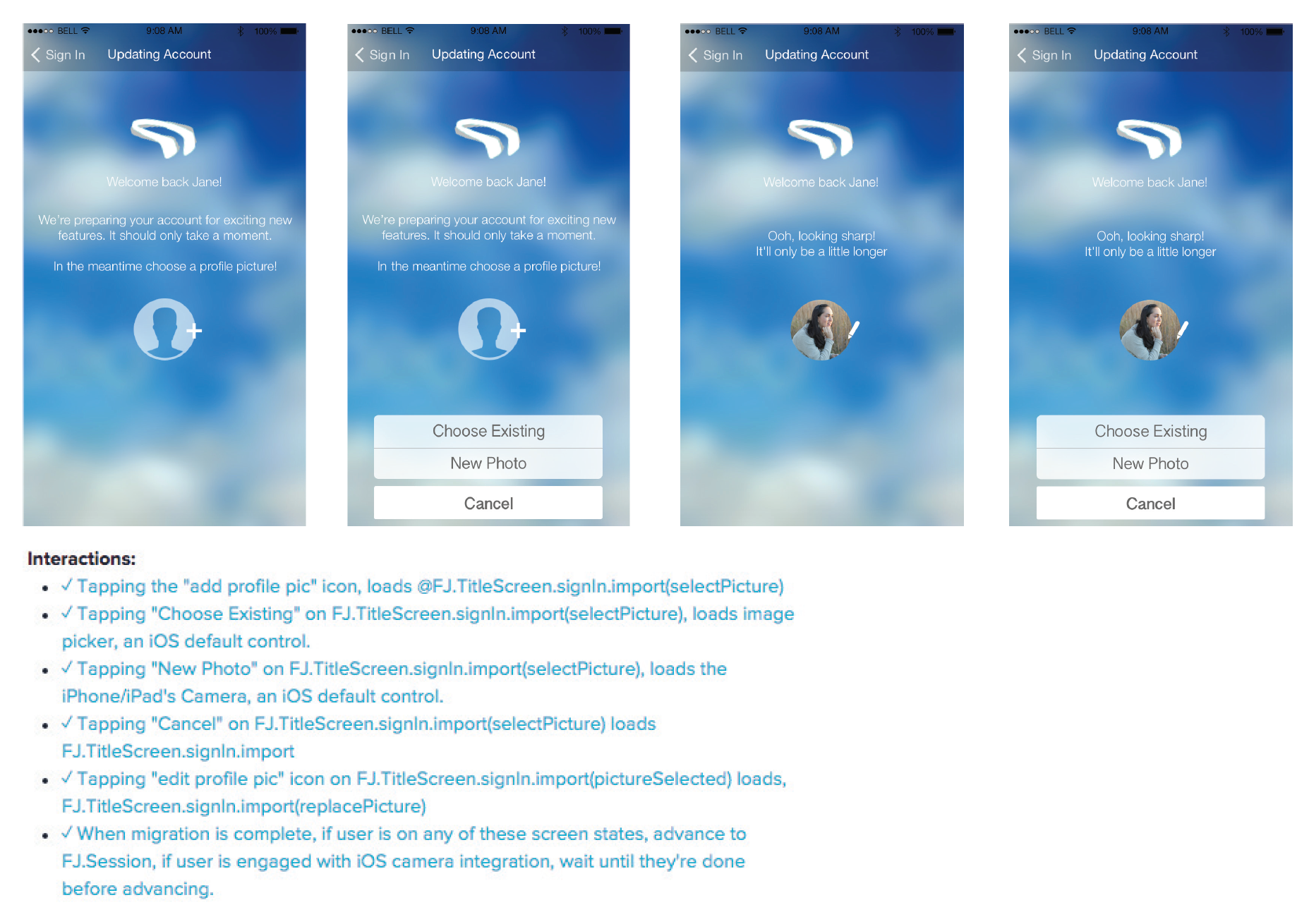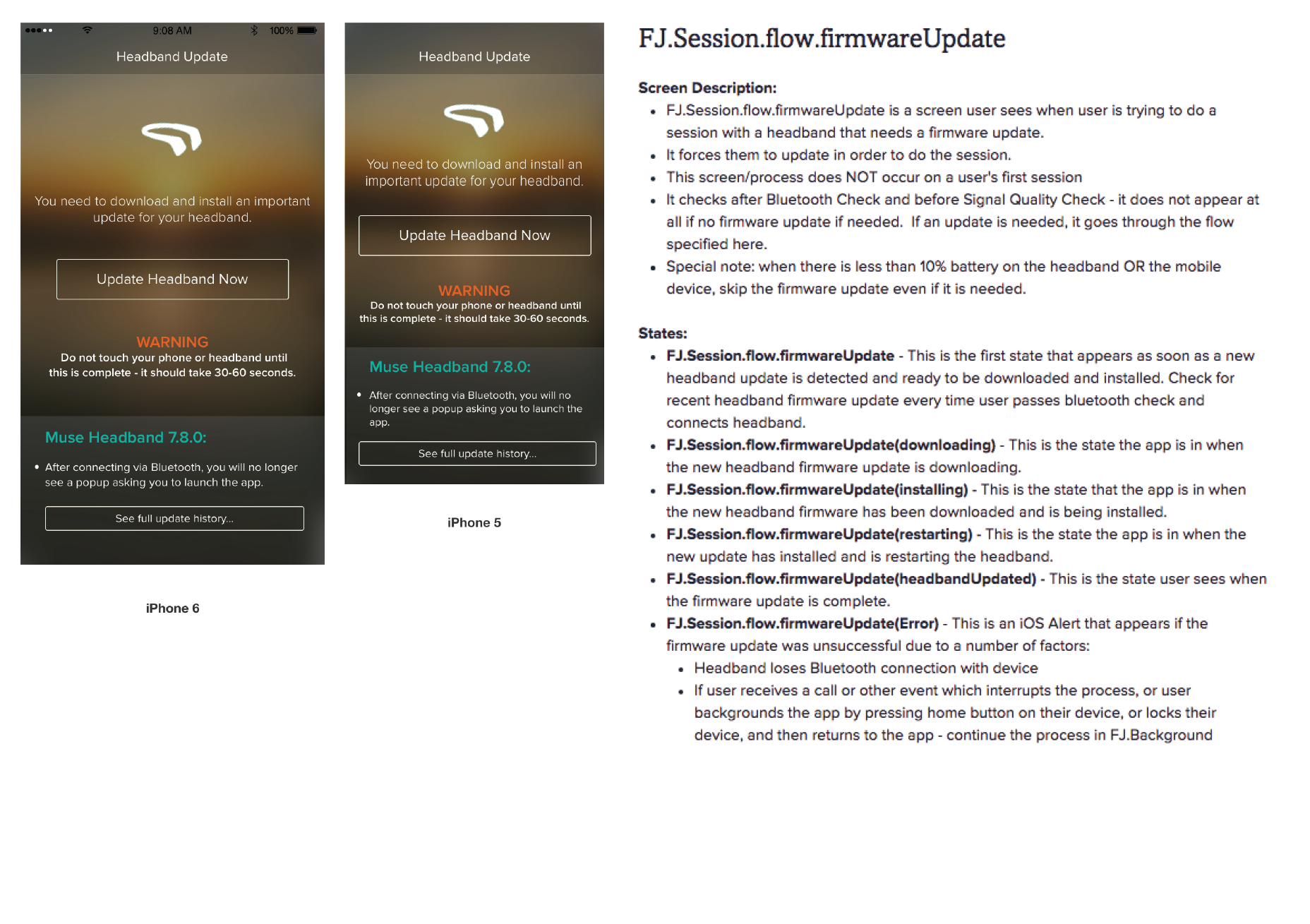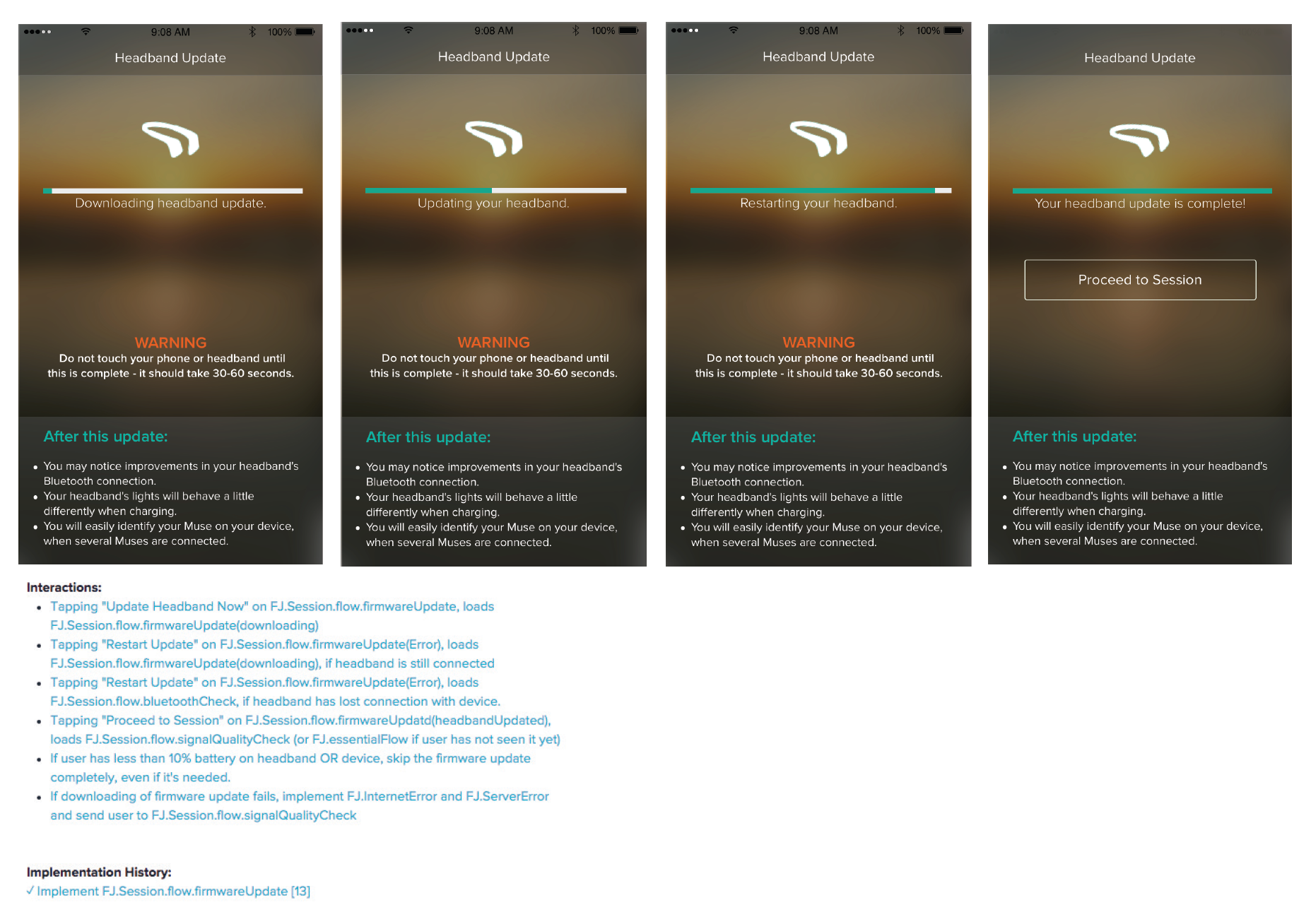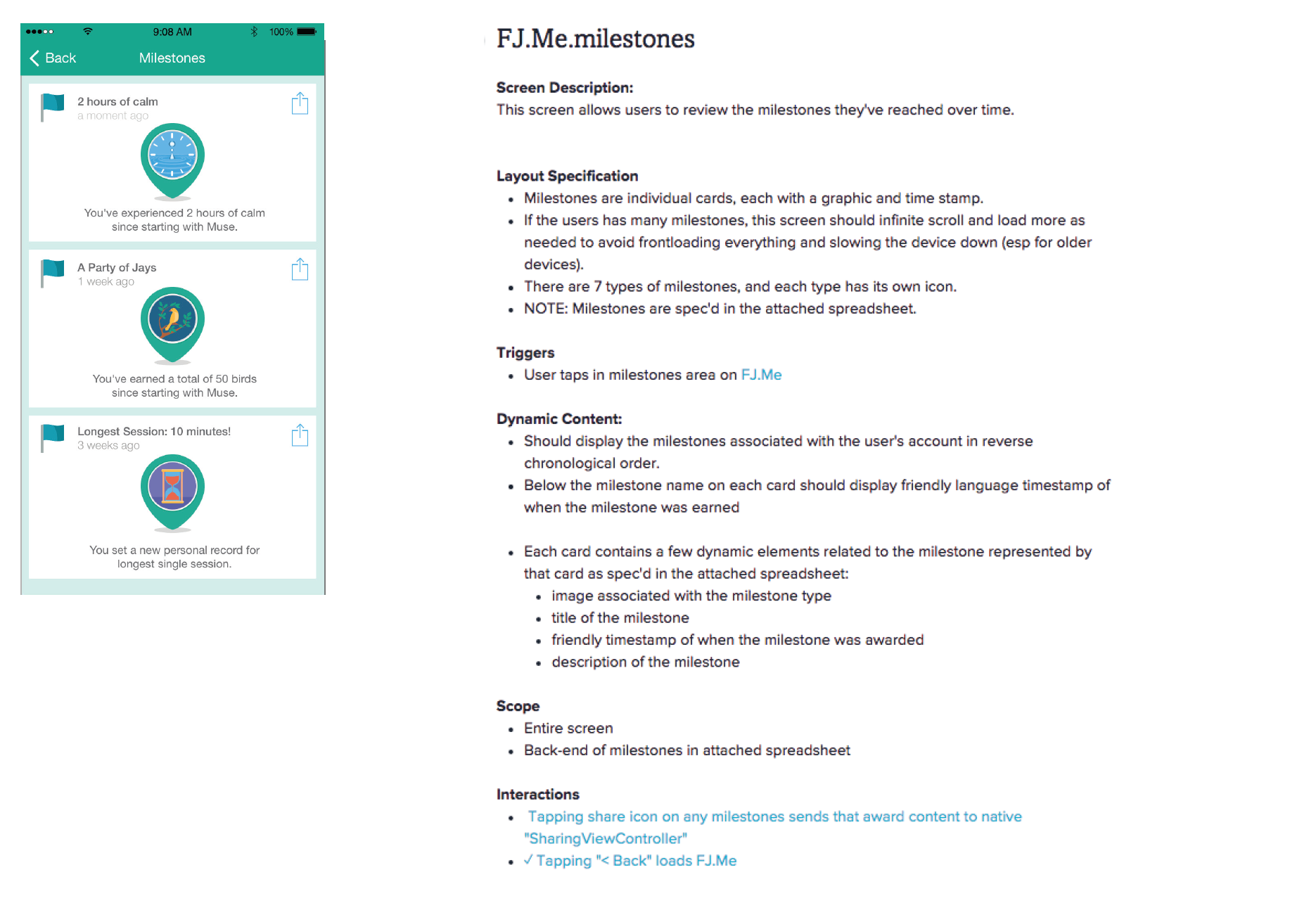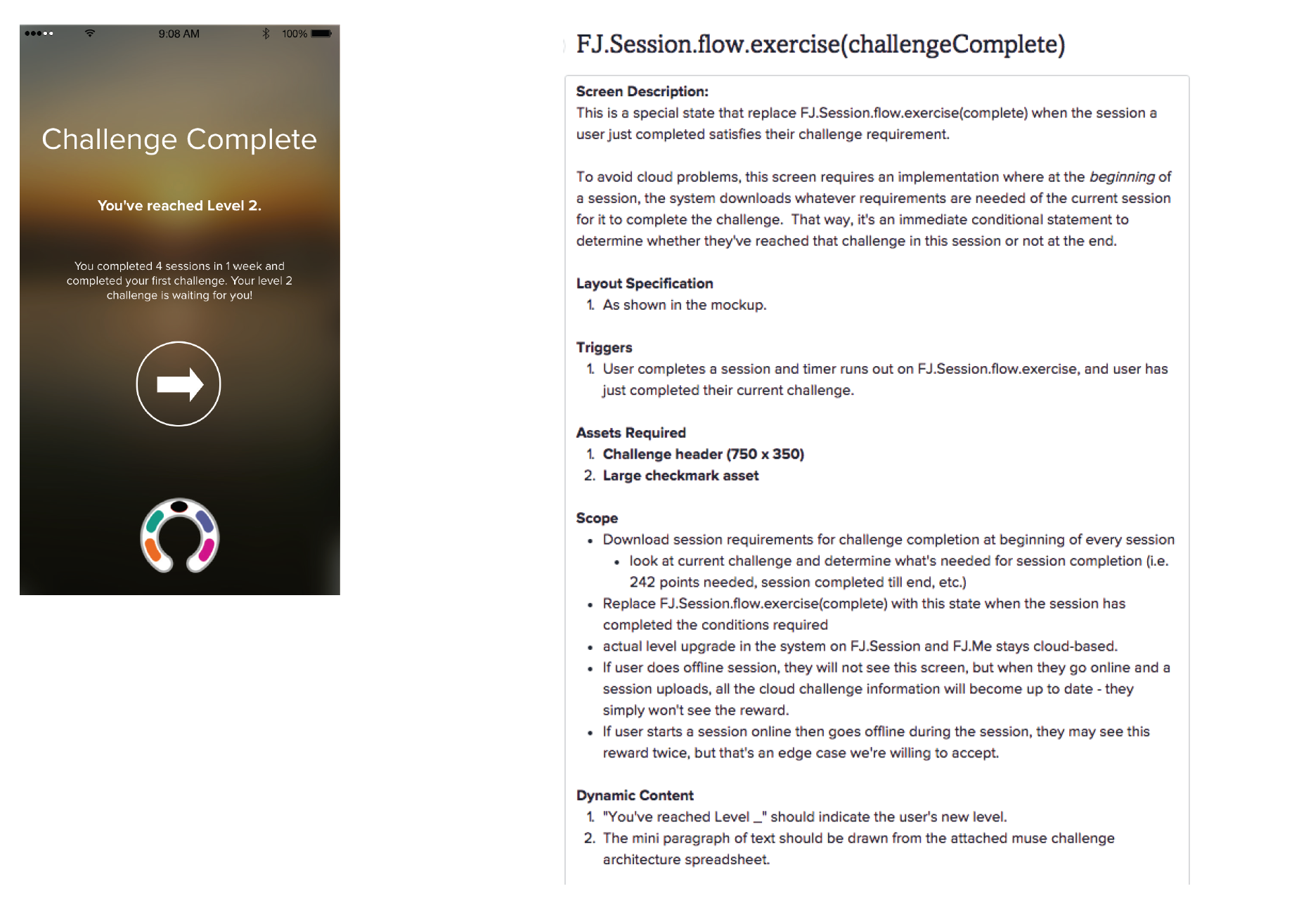 Modular Workshop Facilitation
In addition to creating mobile app user interfaces that were guided by extensive user research, I was tasked with creating a new email marketing template. Email marketing strategy was under the umbrella of the marketing department, so I facilitated several workshops with product and marketing members. What was interesting about this design workshop is how the process naturally brought out creativity without the pressure of generating good ideas and sketching for non-designers.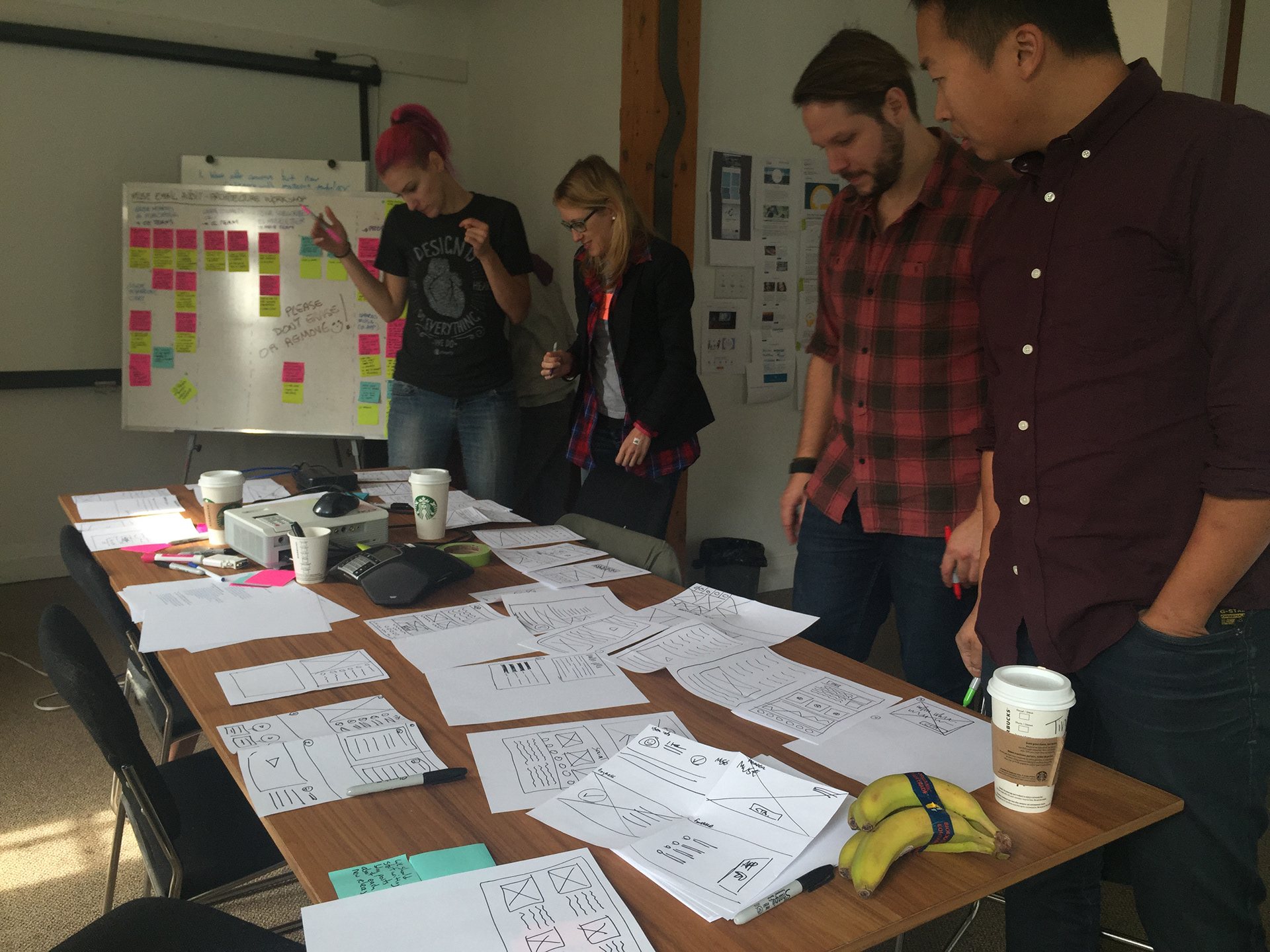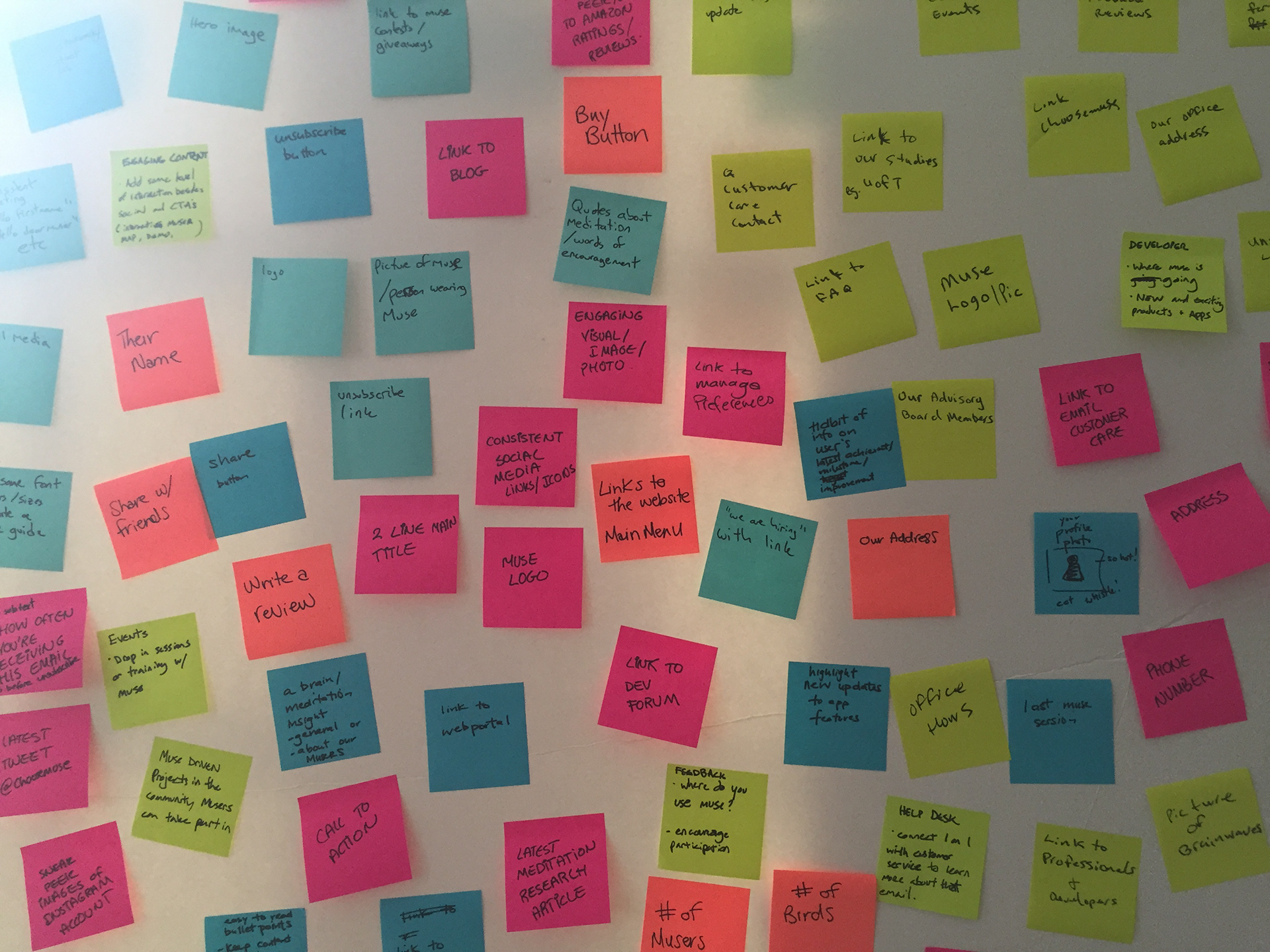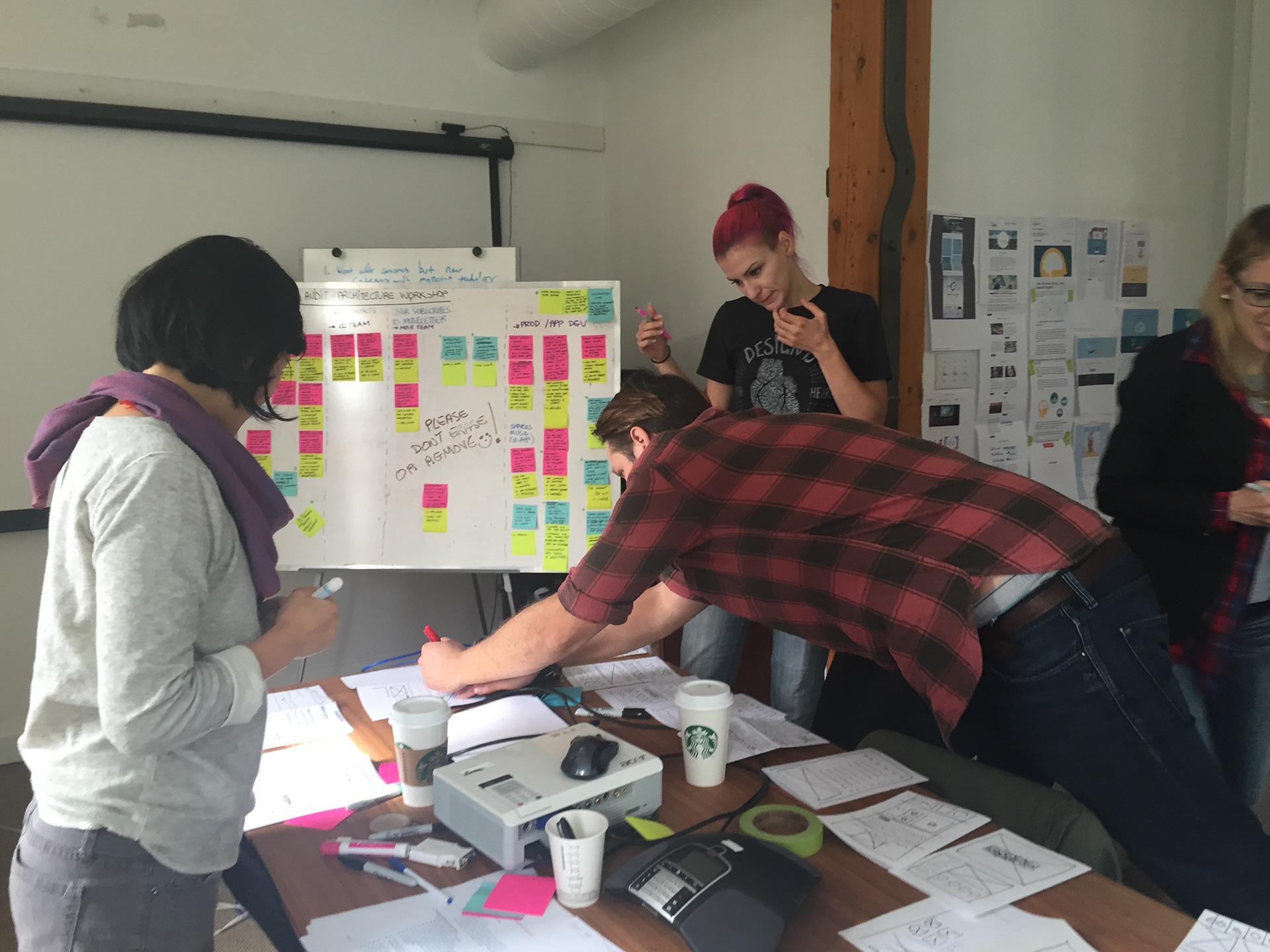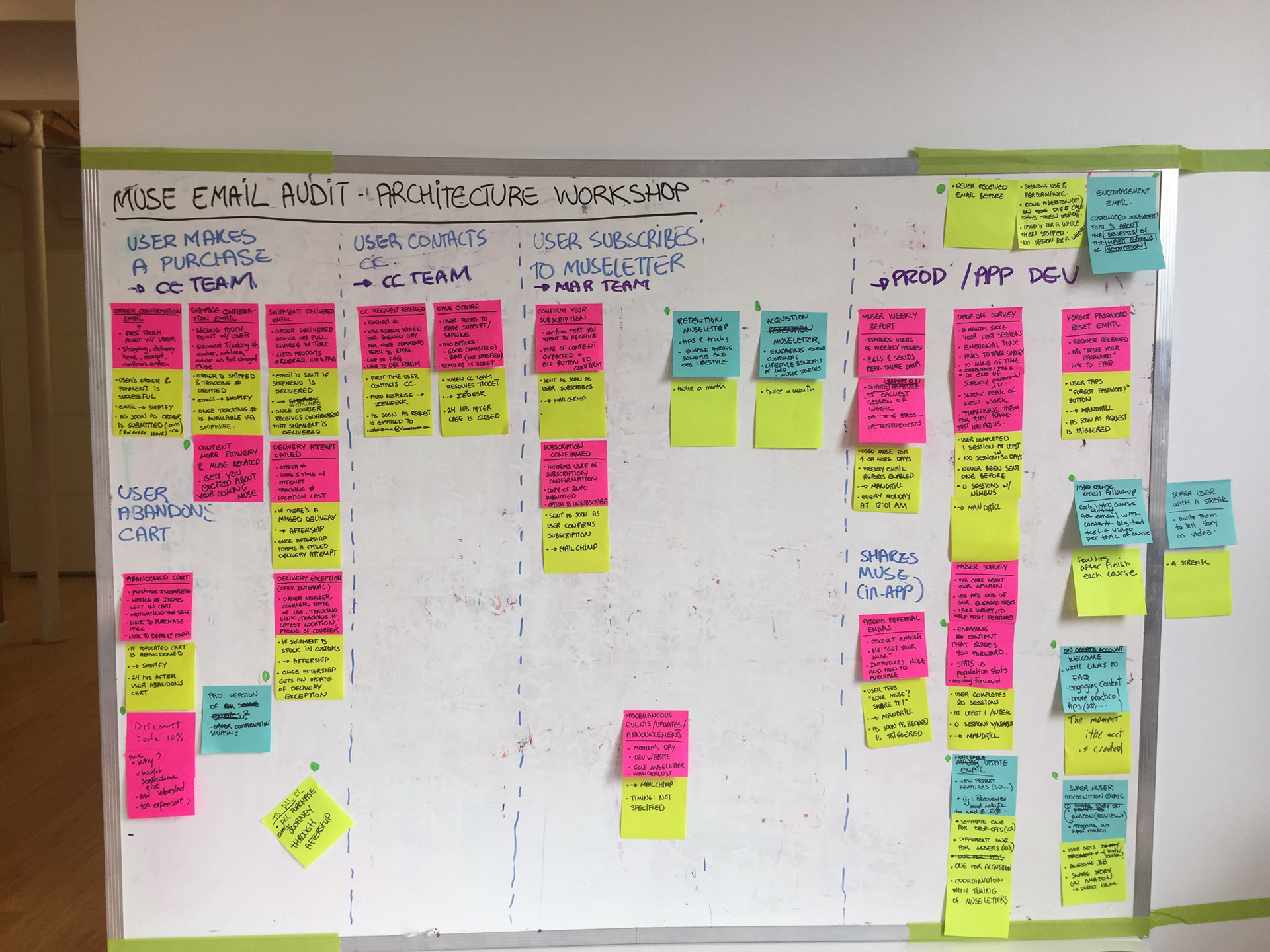 Email Mockup Samples and Specification