I am a product designer that is driven by collaboration to design valuable products and services via a human-centered approach.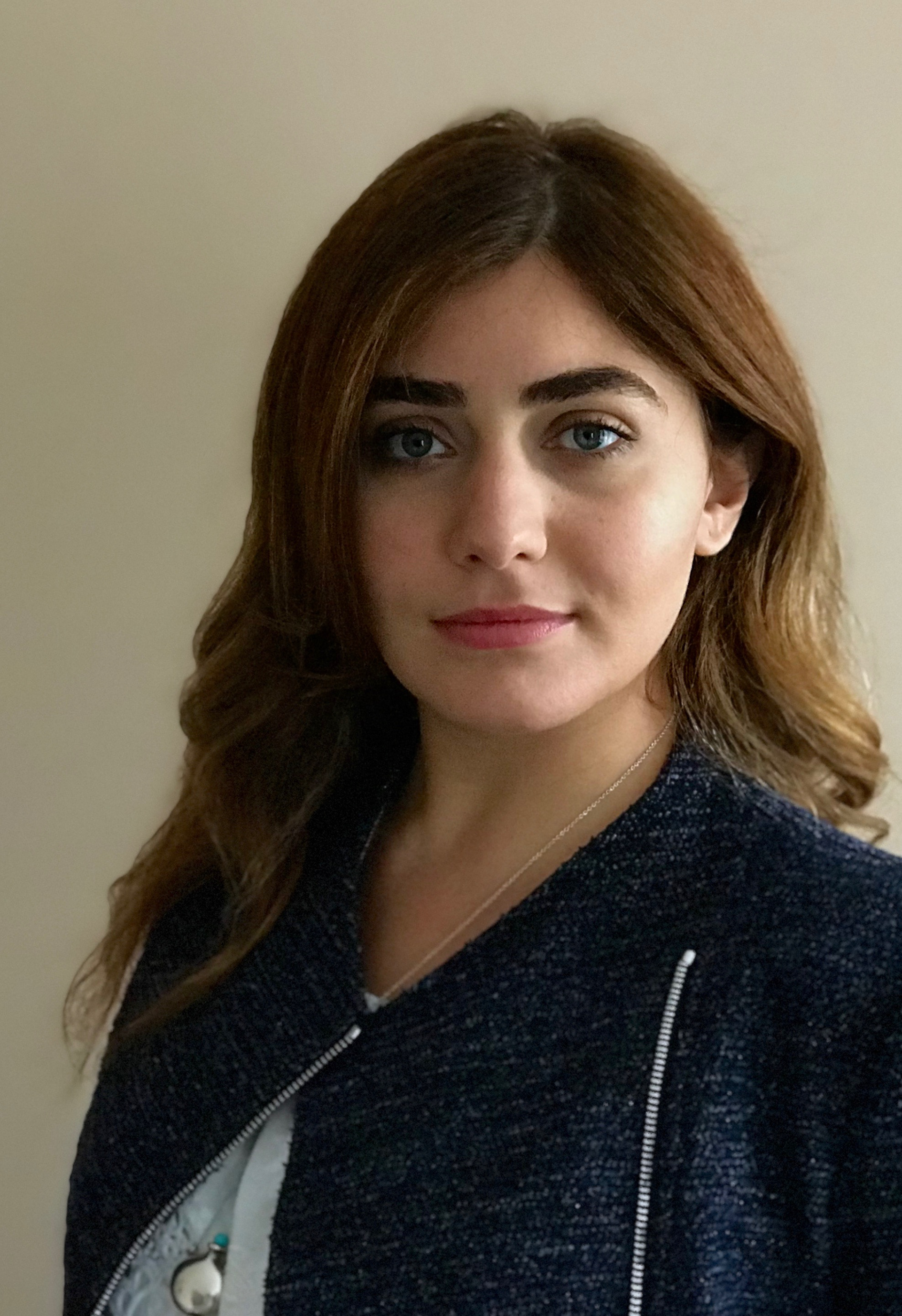 Being a champion of the user experience process, I value user research, thrive at testing my designs with users, and great at writing detailed interaction specifications for my fellow developers. I have a natural instinct for simple and clear user interfaces guided by a solid UX rationale. 

Cultural interactions and the urban realm constantly inspire me and make me a better designer and thinker. I think it explains my passion for photography; I love discovering new places and always bring my camera along.

Coffee, macarons and Lebanese food are my weakness.