I'm currently a UX Design Lead at Cineplex Canada. 
First and foremost, I am driven by the collaborative User Experience Design and Research process to deliver valuable products and services that people enjoy using and experiencing.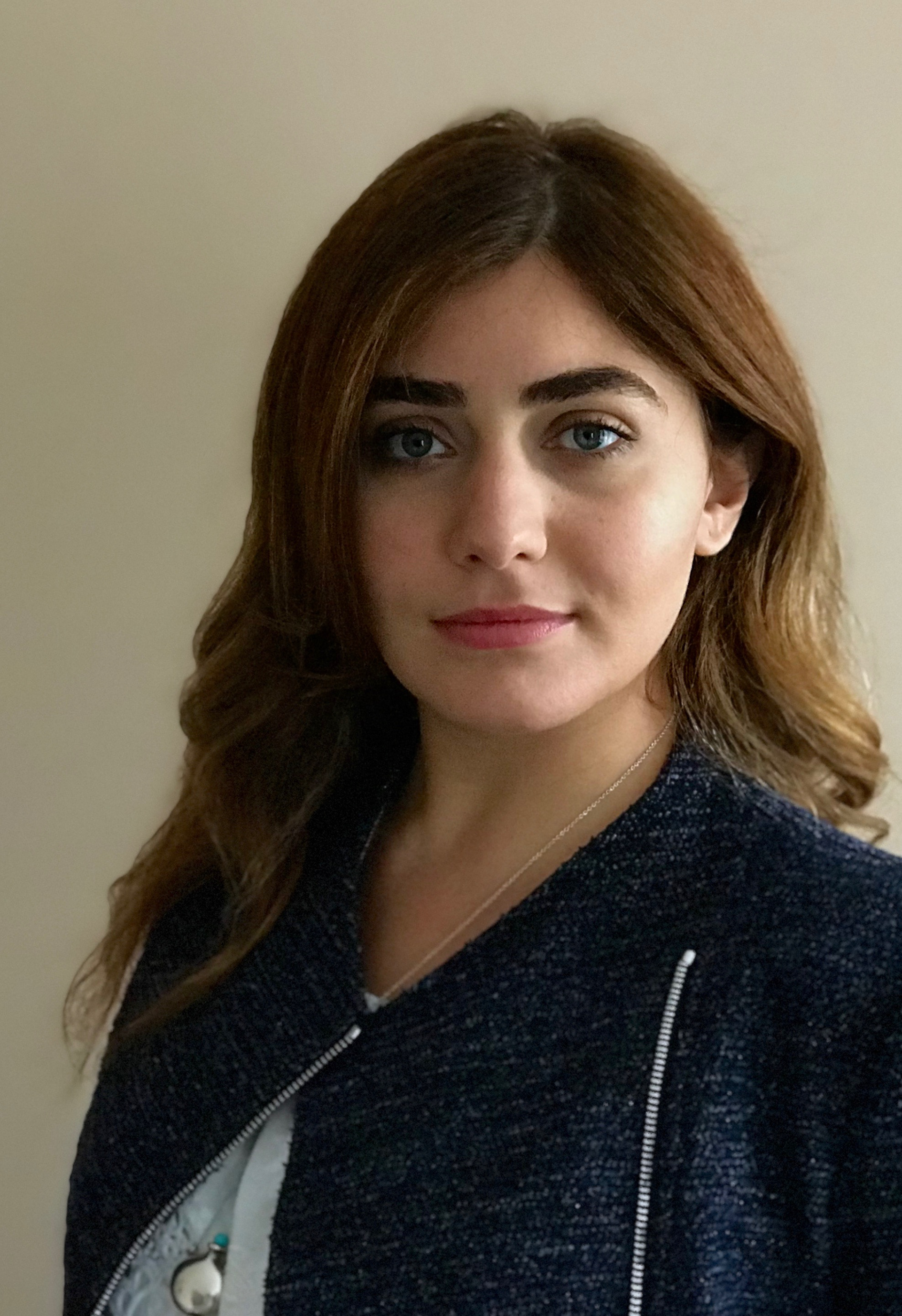 Being a champion of the user experience process, I value user research, thrive at testing my designs with users, and am great at writing detailed interaction specifications for my fellow developers. I have a natural instinct for simple and clear user interfaces guided by a solid UX rationale. 

Cultural interactions and the urban realm constantly inspire me and make me a better designer and thinker. I think it explains my passion for photography; I love discovering new places and always bring my camera along.

When I'm not designing, you can find me sipping coffee creations, running around with my twin boys, and admiring fashion and art-especially that of my Lebanese heritage.